Caesarstone is delighted to announce the judging panel for the Caesarstone Kitchen of the Year competition this year.
The impressive line-up of judges ensures that every aspect and experience of the kitchen is covered, from its design to running a professional restaurant kitchen.  Bradley van den Berg (creative director of Cardova), Bielle Bellingham (Editor of Elle Decoration magazine) and Mor Krisher (head of product design at Caesarstone International) will return to the panel, while original competition winner from 2010, Philip Richards of blu_line, and Cape Town chef-extraordinaire Karen Dudley will join the judging team for the first time this year.
 "As with any competition its legitimacy rests strongly on the positioning and expertise of the judging panel, which is why we feel we have a top notch team to select South Africa's best kitchens this year," says Caesarstone South Africa's marketing director, Trevor King.
Last year's winner and runner up, Adolf Conradie of Optima Kitchens, agrees that designers need to invest in themselves by taking part, "The win attracted similar, design-minded clients to seek me out and also gave legitimacy to my work with my existing clients".  He adds, "It creates a lot of trust with your clients and peers in terms of your design abilities and allows you to guide your clients towards good design," says Adolf.
Adolf's winning client's house has been featured in numerous magazines as well as online and on television.  He says that winning the competition has shown Optima Kitchens that they are on the cutting edge of design and trends. Adolf's advice to this year's contestants:  "You are only as good as your last project. It's important to think about your designs and always aim to do something special for every client whether it's a big or small project. Build good relationships with reputable suppliers like Caesarstone, watch international trends, aim to be think out of the box when doing design, and enter the Caesarstone Kitchen of the Year competition!".
The Caesarstone Kitchen of the Year competition is open for entries until 31 July, where homeowners and their kitchen designers, interior designers and architects can enter to stand a chance to win their share of R200,000 and exposure in print and in a dedicated insert series on The Home Channel (DsTV 176).  The competition is divided into 2 categories, local and imported kitchens, to acknowledge the differences in budget and design style that often delineate the two.
Bradley van den Berg – Creative Director, Cardova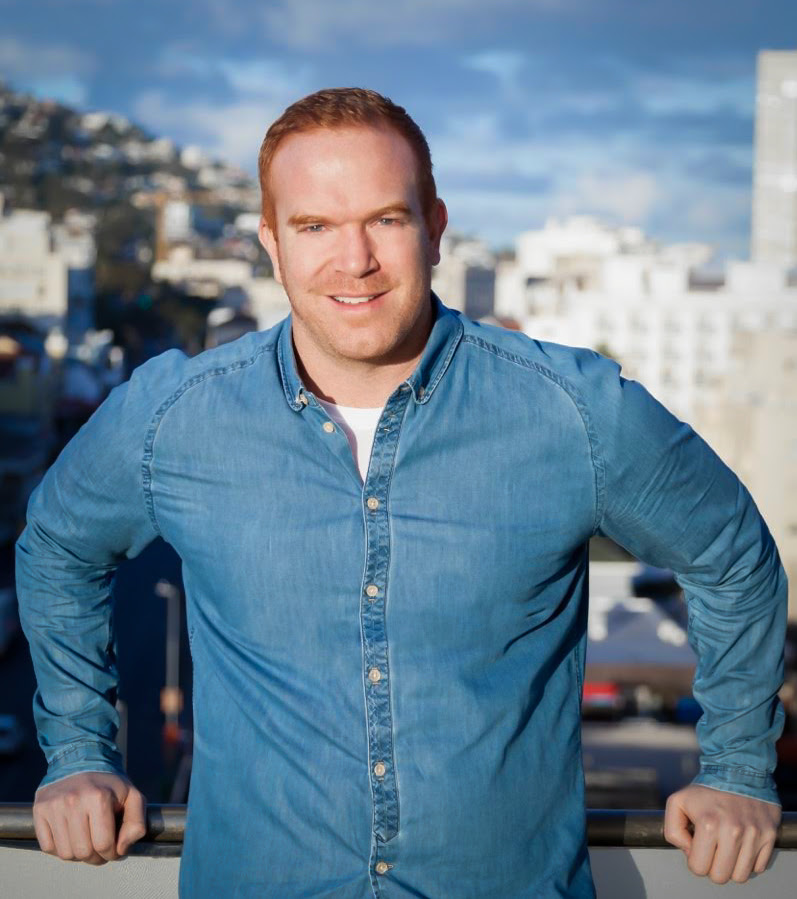 Bradley van Den Berg's career commenced 13 years ago with Top Billing and he has since produced many advertising-funded programmes such as Expresso Morning Show, Top Travel, Doctors Orders, Hayden Quinn South Africa, Win A Home and Afternoon Express.  He has also launchedTropika Island of Treasure Season Seven and SABC3's new Weekend Edition.
Bradley's design background is in the TV and print platforms, yet he has a passion for design, influencing most of the content produced, which focuses on innovation and trends.  His work allows him to travel the world interviewing top international designers and filming at London 100% Design, Maison Objet, London Design Junction and more.
Brad's design philosophy is a comprehensive one, "Design should be innovative: a blend of materials in a harmony of aesthetics. The kitchen should be functional while making a statement, but still part of the greater flow of the house".
Mor Krisher – Head of Product Design, Caesarstone International
With a background in industrial design, Mor joined Caesarstone 7 years ago and is now the chief designer for the brand.  "Here at the design department we are constantly in a search of the next trends in interior and kitchen design," says Mor.  He continues, "I look for clues and inspiration at design shows around the world, and try to forecast a few years in advance in order to be ready to serve up the right design at the right time".
As Caesarstone is a global company, Mor visits different places around the world where Caesarstone products are sold, in order to feel out the needs and features of each region.
Philip Richards – Brand Director, blu_line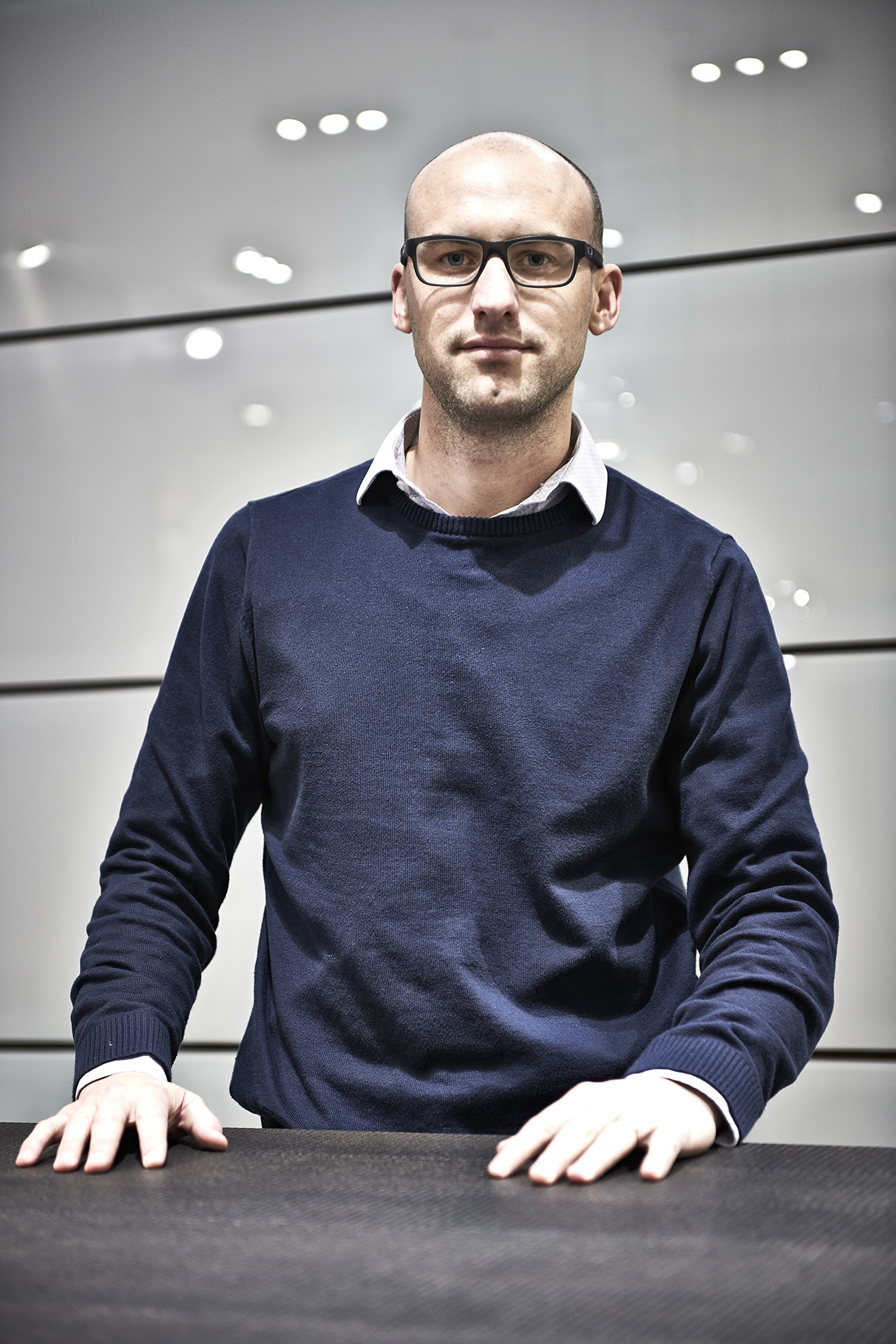 Philip Richards is the brand director and co-founder of blu_line, a local South African premium kitchen brand.  The company was started over 14 years ago and over that time, Philip has taken blu_line from a small niche brand to one of the leading kitchen brands in the luxury kitchen market.
He has always focused on the relational aspect of the product, ensuring it is not only functional but also that the experience of everyone using the kitchen is enhanced and not hindered.
Philip was also the winner of Caesarstone's original kitchen design competition in 2010.
Bielle Bellingham – Editor, Elle Decoration
With a background in interior design, visual culture, art theory and digital media, Bielle is the Editor of ELLE Decoration. Constantly tracking decor and design trends, she showcases the way styles evolve and finds meaning in our daily lives.
Karen Dudley – Chef and Author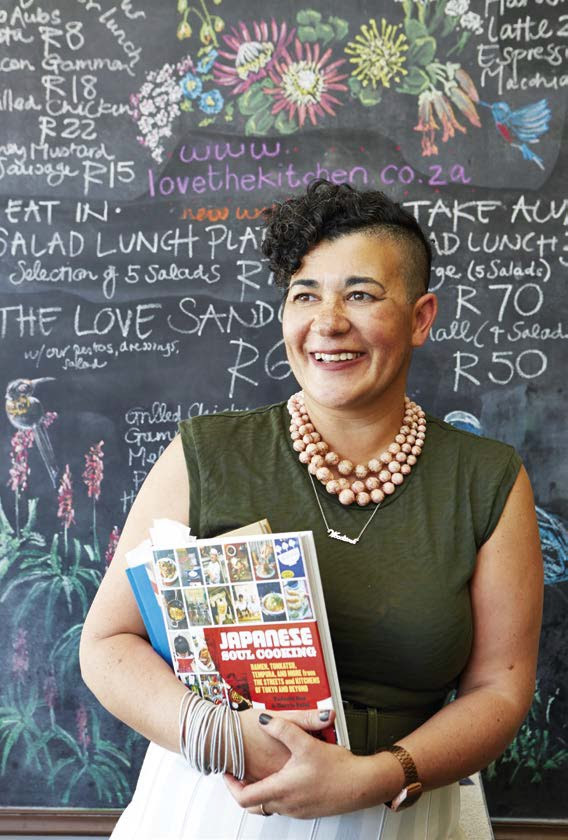 Karen Dudley is Chef Matron of The Kitchen and The Dining Room.  She is a connoisseur of flavour and style and a self-declared Queen of Woodstock.  Having trained in kitchens in the States and London, she is a compulsive feeder and a grower of a bustling and discerning eating community. She is also the author of two bestselling cookbooks A Week in The Kitchen and Another Week in The Kitchen.
#KitchenoftheYear